Phillip L. Smelser
---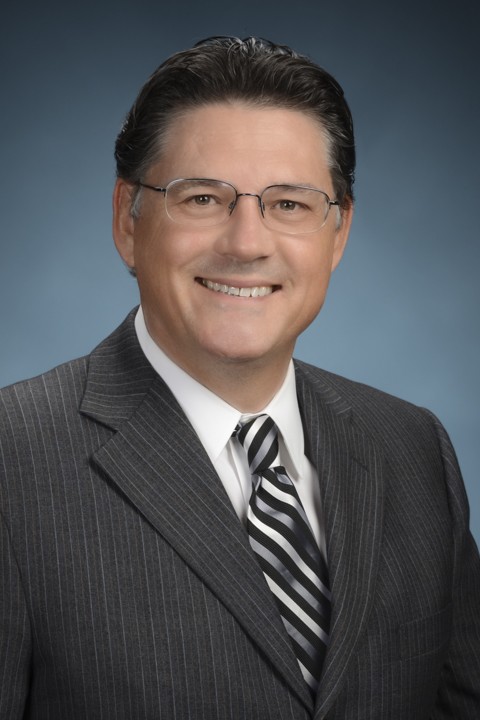 Phillip L. Smelser is an independent financial advisor with 25 years of experience. He holds a Chartered Retirement Planning Counselor designation from the College of Financial Planning, Series 7, 63, and 24 securities licenses, and life and health and variable annuity licenses. He taught retirement planning classes to the community at State College of Florida in Sarasota, Florida for several years. Prior to associating with the college, he taught classes through the University of Florida Cooperative Extension Service in Sarasota. Classes are now offered in the Asheville, North Carolina area. A voracious reader and lifelong student of the industry, Phillip values knowledge and the good it can bring to people's lives.
He served in the U.S. Navy from 1980-1984 as a radioman with a top-secret security clearance. He was stationed on the guided missile frigate U.S.S. McInerney based in Mayport, Florida and honorably discharged as a petty officer 2nd class.
Phillip began his career as an independent insurance representative in 1989, specializing in life, disability income and long-term care insurance. From 1991 to 1993 he supervised a program of underwriting individual disability income plans for employees of Sarasota Memorial Hospital. After marrying in 1994, he moved to Boca Grande, Florida and started a 403(b) business helping local school and church employees save for retirement. In 1996 he became an associate agent with Nationwide Insurance in Bradenton, handling investments and life, disability, homeowners, auto and business insurance.
In 2000 Phillip joined SunTrust Bank in Sarasota as a registered representative responsible for advising bank clients through the subsequent recession and bear stock market. He opened his independent advisory firm in Florida in 2004 and moved to his current Asheville location in 2017.
Phillip has built a successful independent financial advisory practice based on the principles of trust, honesty and fair dealing. As an investment advisor representative of a Registered Investment Advisor, Cambridge Investment Research Advisors, Inc., he has a fiduciary responsibility to put the interests of his clients above his own (not all in the industry are held to this high standard).
His community support has included serving on the Board of Directors of The Suncoast School for Innovative Studies and the Sarasota County 4-H Foundation. He also promotes financial literacy by volunteering to teach The High School Financial Planning Program at local high schools. He continues to build his practice today in partnership with his wife, Cheryl Smelser.
---
Cheryl G. Smelser
---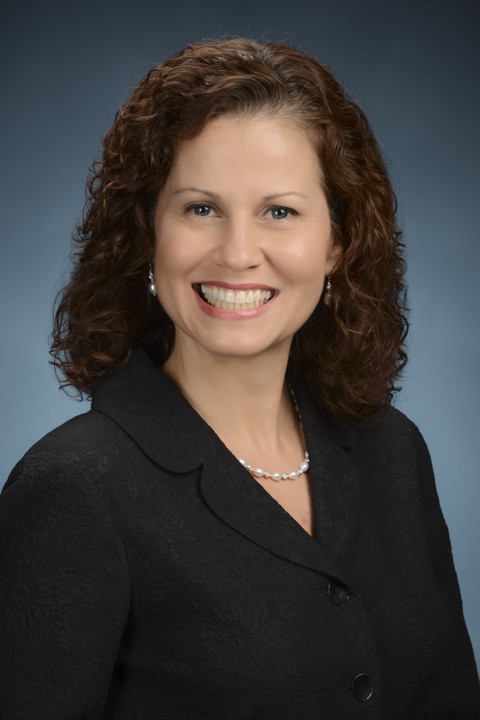 Cheryl served as an ordained United Methodist minister for 14 years, pastoring in local churches throughout Southwest Florida as well as working at Tidewell Hospice. After time home with young children, Cheryl pursued a career in the legal field.
She earned her national Certified Paralegal designation in 2007 and served as Director of Compliance, Legal Assistant to General Counsel, and Human Resources Manager at a local Sarasota company for 10 years before joining Phillip in their financial advisory practice. Cheryl earned her BA at New College of Florida and her Master's Degree at Emory University.